Reviews
Our Google Reviews & Testimonials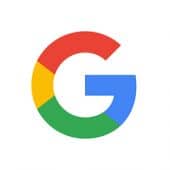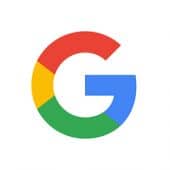 Augusto Pereira
Corporate & Home Utilities
Catherine was able to significantly reduce our leads cost, helping us achieve our targets within the target margin. Awesome work, I really recommend her.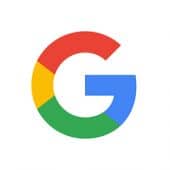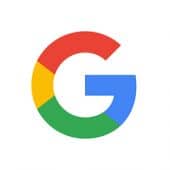 Justin Klee
Car Dealership
Catherine is a marketing genius! 5 stars all the way! Thank you for all your support and continued partnership.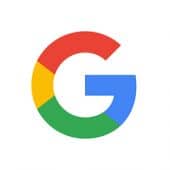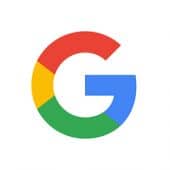 Christina Bettinazzi
Ecommerce
Catherine and her team work very hard for their clients. I am so grateful we crossed paths and she was able to help my new business tremendously!! Absolutely recommend!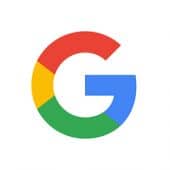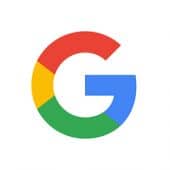 Garrett Topham
Home Services
Have been great to deal with, excellent customer service and their services are amazing! Thanks again!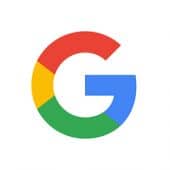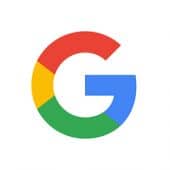 Nadeem Malik
Car Dealership
It's been a few years now with Catherine and I highly recommend her.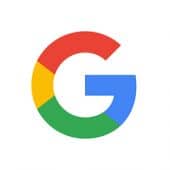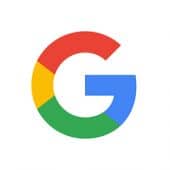 Carol D
Ecommerce
Catherine has been working with us to develop our website and maximize our exposure to potential customers. Not only is Catherine approachable and fun to work with but her extensive knowledge of the industry and innovative ideas make us realize that we chose the correct company to guide us through this challenging piece of business set up.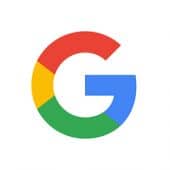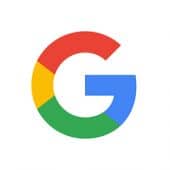 Chirag B
Tobacco Shops
Really a fantastic place for all your website needs. In the digital space for helping business get ranked and gain visibility there is no better option. Will be using them again for my other companies, Cathy was a pleasure to deal with!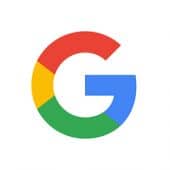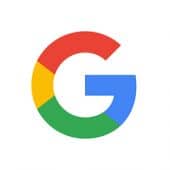 April D
Home Design
Absolute perfection to deal with. Great communication. Turnaround time is excellent. And I appreciated the follow up. Will continue to work with their team.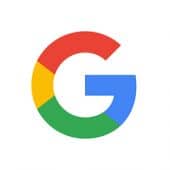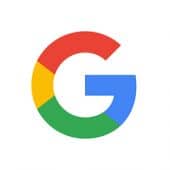 Peter J
Ecommerce
Catherine is really amazing. She has a passion for everything she does and its infectious. Tireless and knowledgeable, she is someone I would highly recommend and have...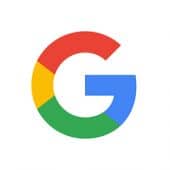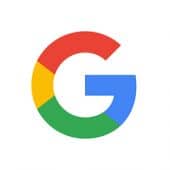 Dorothy J
Ecommerce
Catherine was recommended to us and we have been highly impressed with the skills and results-based strategies of Catherine Cortez and her team. Their proposals and plans are very thoroughly thought out and their work shows tremendous talent. I would not hesitate in recommending SMBwired to anyone wanting to improve their online sales or online presence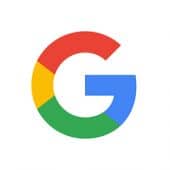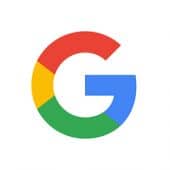 Jose Delgado
Real Estate
I used Catherine to build my website and I am, honestly, very satisfied with their outstanding service and support. I will use their service again and again. I would, also, recomnend it to anyone who ask me.