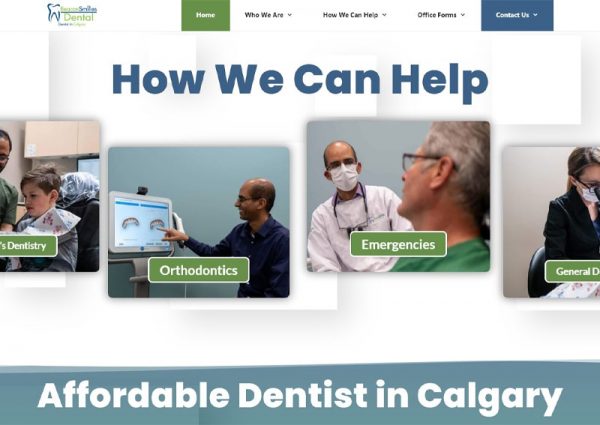 Smiles Organization was doing well, but they have a big competitor (Smile Direct Club) which is undercutting Invisalign products and offering compelling DIY teeth alignment. The struggle for local market share was increasing so they contacted us to have a look at their Facebook campaigns. They wanted more Invisalign consultations and lower CPAs.
Because of the many changes Facebook makes in a given year, sometimes in a month, it was difficult for the group to keep up with them and optimize their FB ad efforts. They had one person running most of their marketing efforts, making it difficult to manage and grow their campaigns.
When we stepped in and did an audit, we uncovered a series of issues including…
no pixel installation
no optimization
no proper testing
slow website speeds
very few leads with high CPAs
Rebuild From Scratch
Because of their lack of pixel, Facebook was unable to gather proper data, so we
had to build a strategy with nothing to go off of. They agreed to allow us to
design a whole new lead generation website and start from 0.
Gathering Data
We setup milestones & strategies with short & long term objectives. The first was
to gather data through a series of tests.
Ramping Things Up
Within a month we gathered tangible data to go off of. We used this data to build
and test our final funnels which we ramped up and gathered a number of leads
from.
The New Digital Marketing Efforts Improved Results!
Our client was struggling for some time and getting burned by other agencies. We wanted
to do good for them, so we stuck to our motto which is "do whatever it takes."
We went the extra mile and designed not only landing pages, but a full website and online presence for the purpose of generating more leads.
We put all of our resources towards designing, building and optimizing campaigns as well as helping them convert their new leads into actual bookings.
We even went as far as setting up and structuring their email drip campaigns.
These were out scope services which we did at no additional charge to our client.
Because of this effort, we helped them hit their desired CPA and lead count for a fraction of the cost they paid prior to our intervention.